Being a parent is a full-time job. But even superheroes take off their capes sometimes! We love to provide resources and activities that allow parents to meet each other, get to know us better, or even catch up on some much-needed "me time."
These special offerings are available to Brainiac's students as well as unenrolled children.
Fridays & Saturdays (8pm–12am)
Bring a friend or family member with you and let your hair down for a few hours! Brainiac's is happy to provide temporary evening relief for date night, parents who might lack support, or those who prefer a vetted environment over a babysitter. Whatever the case, all parents deserve a fun night out!
For ages 18 months to 13 years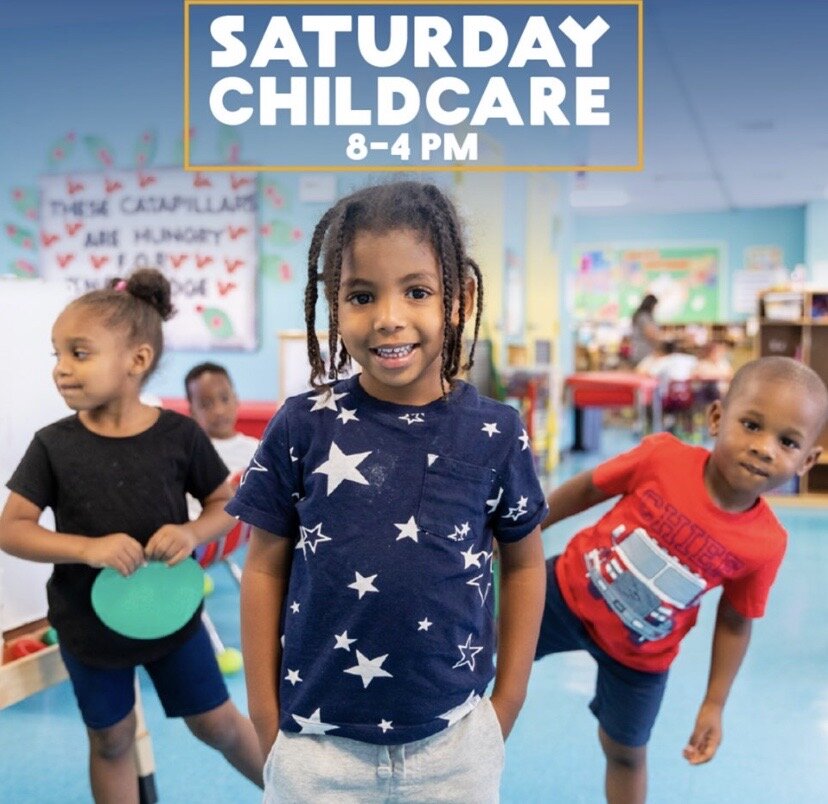 (8am–3pm)
Whether you need to run errands or just need time to yourself, Brainiac's offers daytime weekend care to lighten the load. Knock out those no-kids-allowed hair appointments, hit brunch, or get groceries in peace!
For ages 18 months to 13 years
School Closings / Vacation Care
(7am–6pm)


You might take days off, but we are open year round! Brainiac's allows school-age kids to sit in during holiday breaks, while you're on vacation, and during other school closings.


For ages 4 to 10 years old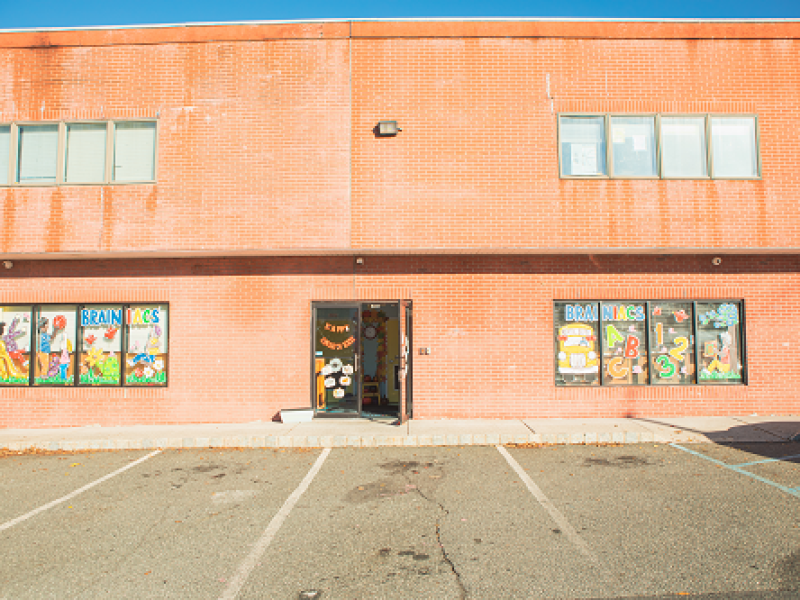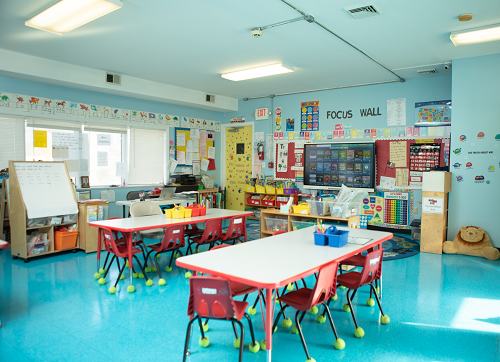 Drop-In Care / Emergency Care
(7am–6pm)
We understand that life happens. Our classrooms are open to "Students for a Day" so that your child can still receive quality instruction and care while you attend to business.
For ages 2 ½ to 6 years old