We help children engage their bodies and minds through fun and educational activities.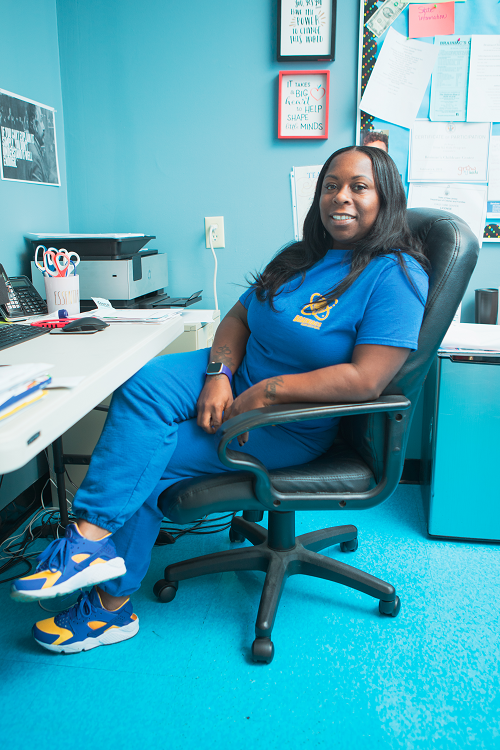 Brainiac's Director Gennaia James is a lifelong educator with a passion for helping students unlock their fullest potential. "As a reading specialist in the public schools system, I often found myself having to re-teach the basics of phonics to middle schoolers.
It concerned me that students were matriculating through formalized education without the number one thing that sets them up for success: a solid foundation." In 2012, Mrs. James founded Brainiac's with the mission that all children deserve a good start.
The results have been evident ever since! When students leave Brainiac's instructional care, they are well prepared for the next step in their educational journey, and demonstrably more advanced than their peers.
The Brainiac's Difference
We take into account that every child learns differently. That's why we are not a cookie cutter program!
At Brainiac's we specialize in individualized learning, meeting each child at their level and crafting a unique experience just for them!
Our overall focus is the social, emotional and educational development of the Whole Child. We create daily opportunities for children to experiment, explore and thrive, both socially and intellectually.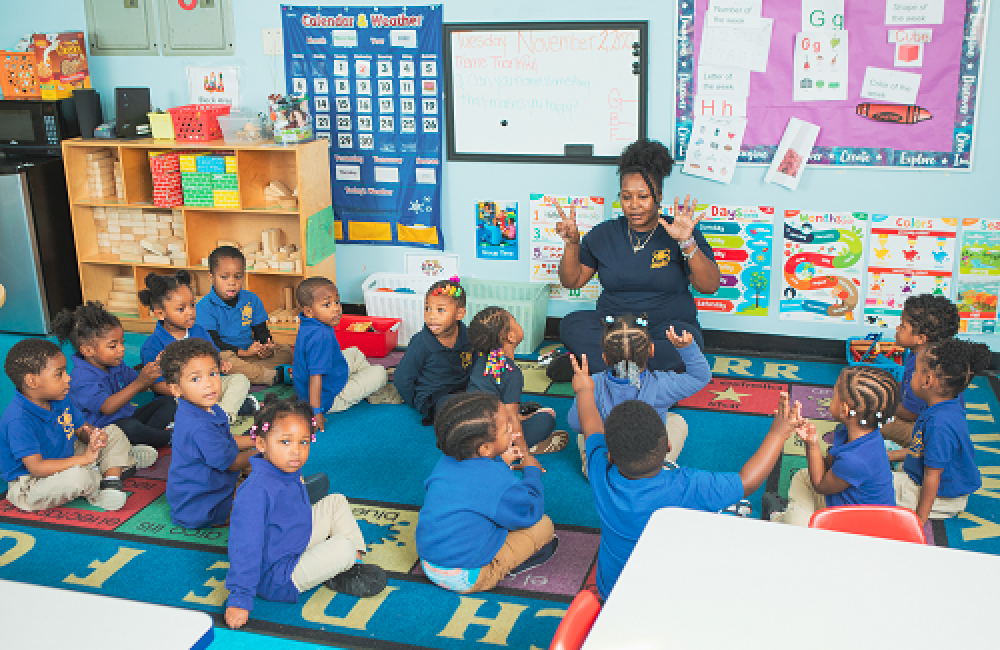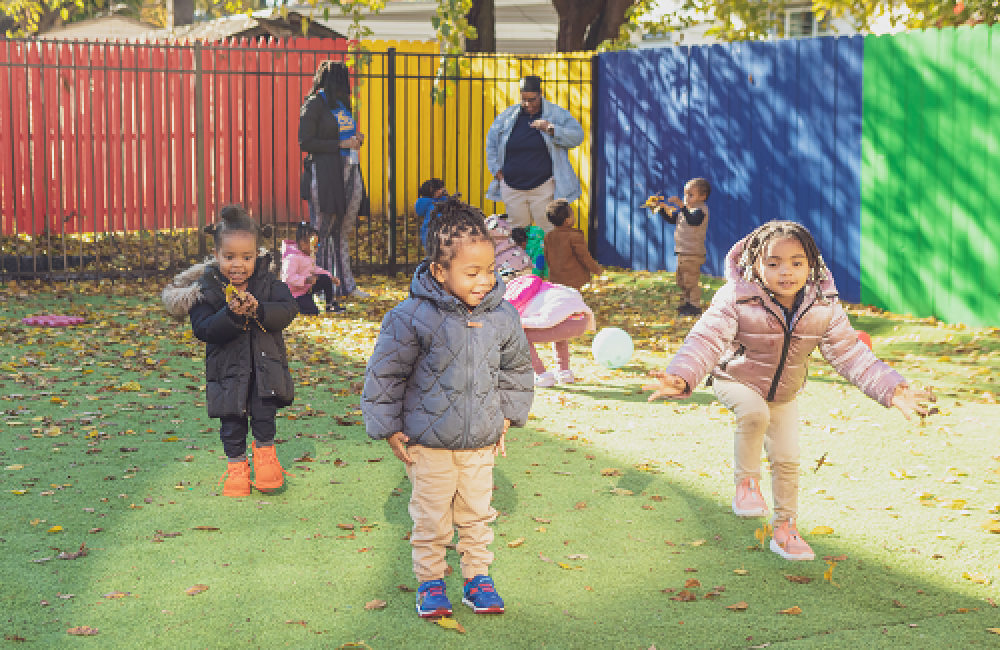 Here's what our parents have to say: